Tide values in cm relative to the low water level at the mouth. Click on the date to view the tide values.
September 22, 2023
NOTICE TO MARINERS NO.76/2023PANNOUNCEMENT TO THE SHIPPING TRAFFICCHART 2766ENTRANCE CORANTIJN RIVER BUOYS CM3 EN CM5 IN
[…]
The Maritime Authority of Suriname (MAS) announces that as of 8 September 2023 the following weighing installations are registered
to offer weighing services in accordance with the "Shipping Notice 02-2016.ref.cargo information SOLAS".
List of registered weighing installations (weighing method 1)
Services
At Maritime Authority Suriname, we strive for excellence. Click on the icons below to know more about our services.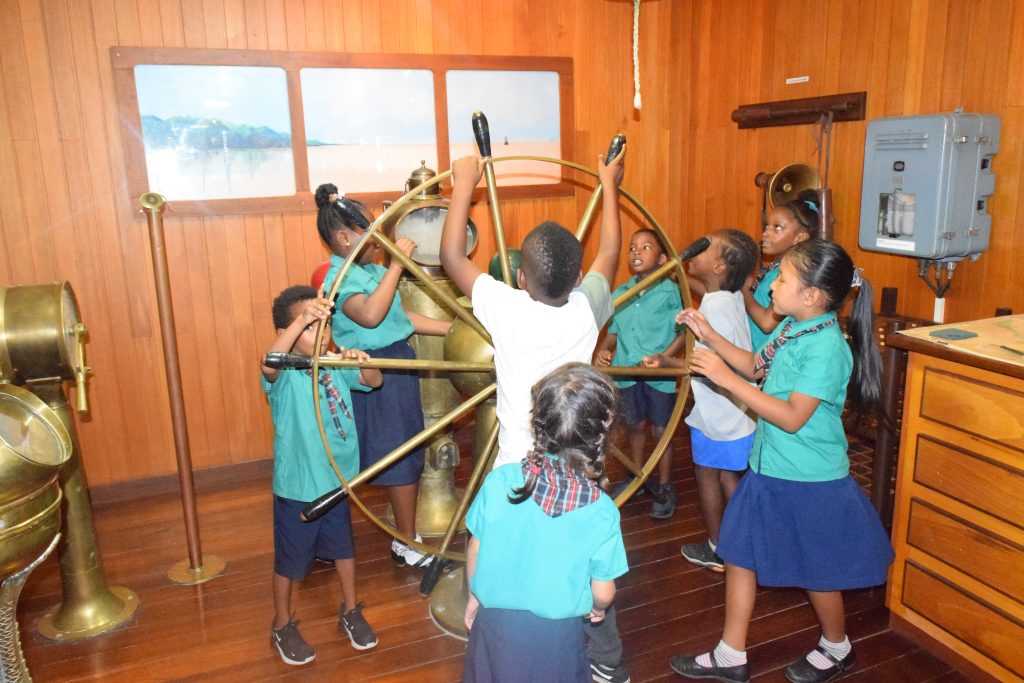 Our museum is established in the Flying Fish building which stands monumentally at the central point on the MAS premises at Cornelis Jongbawstraat 2 in Paramaribo – Suriname.
The opening hours are from Monday through Friday, from 08:00 hours a.m. – 13:00 hours p.m. by appointment.(temporary closed). Please, contact us on telephone number 476733, extension number 259 or 239
Click to rate this website!
A LIFEJACKET,
IS A LIFESAVER