LICENSES FOR WATERWORKS
(PORT FACILITIES)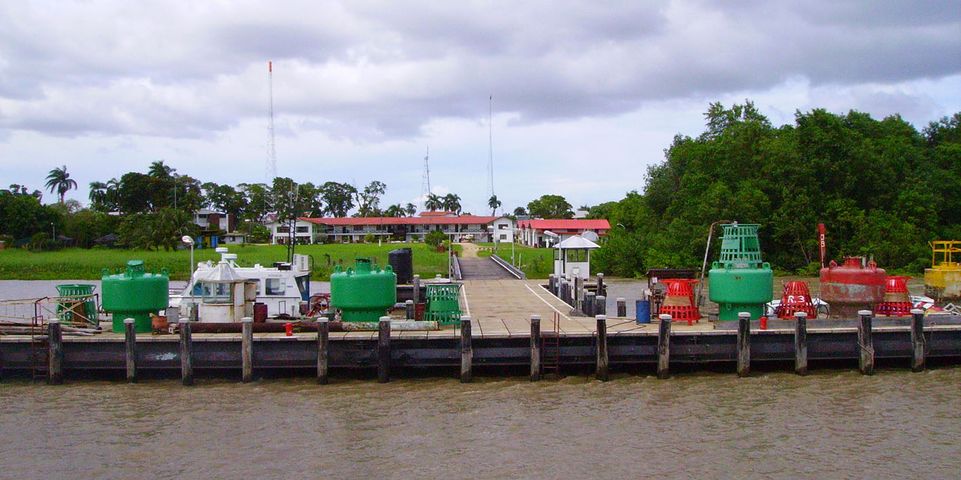 PROCEDURE FOR PERMIT APPLICATION FOR WATERWORKS
A written request for a permit for the construction of a waterworks is submitted to the Harbor Master,

the director of the Maritime Authority Suriname (MAS).
In the application, the applicant must state all relevant information about the structure. The application must be accompanied by:

A figurative map of the plot where the waterworks will be 

built.

A construction plan / design drawing and a situation 

drawing.

A contact number / details of the 

applicant.

A recent GLISS extract from the office of the Custodian, formerly mortgage 

office.

A recent extract and declaration of nationality from the population 

register.

A recent extract from the Chamber of Commerce and Industry (K.K.F.) in case of a company

In the case of a foundation, the following documents must also be submitted:
Proof of registration in the public register of foundations showing that the foundation is registered with the Ministry of Justice and

Police.

A notarial deed concerning the foundation board with articles of 

association.

A recent extract and declaration of nationality from the population register of the person who

represents the foundation in and out of court.

 
3. The construction plan and/or the design drawing is presented by the Harbor Master for approval to
the Ministry of Public Works (Civil Engineering Works Directorate).
4. The MAS will contact the applicant for a local orientation, for which a fee will be charged.
5. When granting the permit, the permit holder must 
take into account
 the annual recognition to be
paid, which must be done in USD. Furthermore, the permit holder must observe the stipulated permit
6. It is prohibited to have or set up waterworks without permission/permit from the Harbor Master in
accordance with the Port Authority Decree 1981 (SB 1981 no. 86).